News
Posted by Ong YiXin on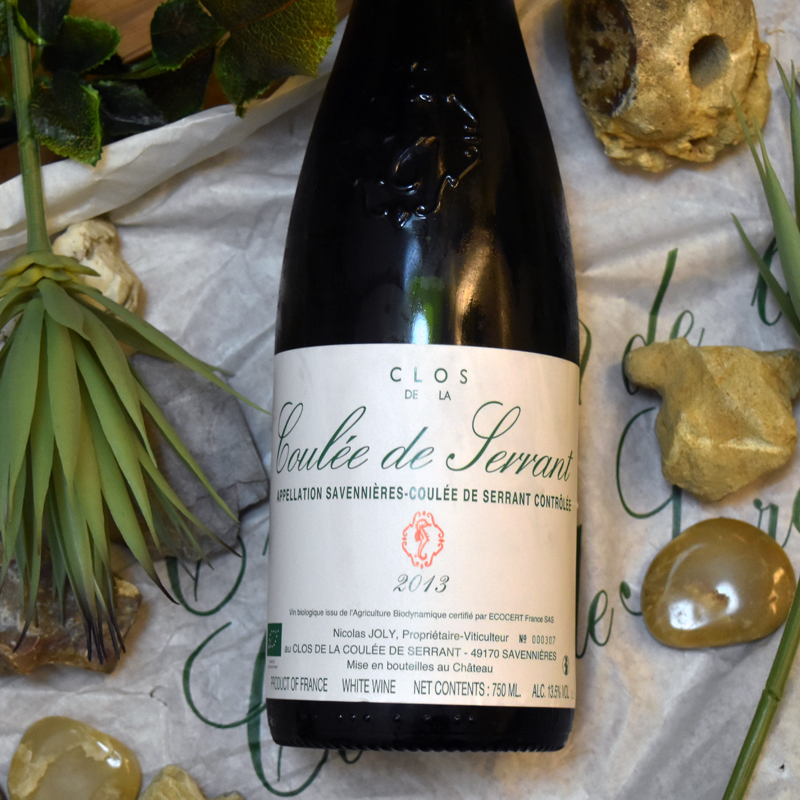 We're frequently asked if a particular wine is organic or biodynamic, and what, if any, differences there are between conventional, organic and biodynamic wines.The short answer is that there are clear differences in the process, as illustrated below, which lead to subtler and often misunderstood differences in the glass, in the vineyard and even in the people! In our experience, wines made from organic and biodynamic grapes are generally better – livelier, with greater depth, and above all tastier. Wine is an agricultural product, and healthier grapes are obviously higher quality raw material. While many things could (and do) go...
Posted by Ong YiXin on
Come join us on our first Wine Dinner of the year at Bread Street Kitchen, on 22 February, 7pm. Embark on a journey through the Loire Valley, as we are serving some signature expressions of wines from this region; including 3 poured from Magnums to spice things up even further! Pamper yourself with a 4-course menu specially curated by our executive chef and sommelier while discovering more about the wines of this beautiful region in France. The menu of the evening, 22 February 2017, includes:~Irish oyster, ginger & cucumber dressingNV André-Michel Brégeon, Gai Perlé, Pays Nantais~King crab salad, yuzu mayonnaise,...
Posted by Ong YiXin on
Celebrate Chinese New Year with a carefully selected bundle of wines that pair with your favourite festive goodies at a promotional price of $318 (U.P $338)! This is also a great chance to try a variety of wines from different countries and regions, so place your orders now!  The Year of the Drunken Chicken bundle includes: 2 x 2015 Conegliano Valdobbiadene DOCG Prosecco Superiore Brut «Col del Sas» 2 x 2013 Domaine Josmeyer Riesling «Le Kottabe» 2 x 2012 Castell d'Age Tempranillo Crianza 2 x 2012 Château de Trinquevedel Tavel Rosé «Les Vignes d'Eugène» Prices are inclusive of GST and comes with complimentary delivery service on weekdays, 12-5pm.  The...
---